Does your care home meet the requirements of the Commission for Quality Care Inspections with ease while looking homely and fit for purpose?
Do you require furniture delivered urgently?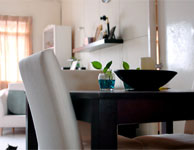 Living Rooms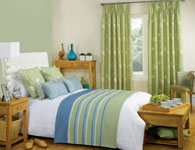 Bedrooms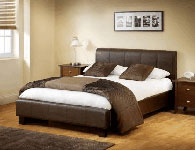 Bed Ranges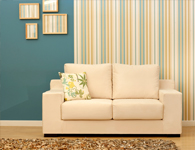 Sofas & Chairs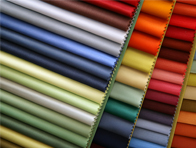 Fabrics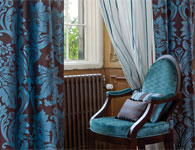 Curtains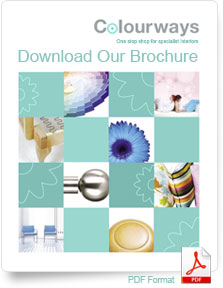 Testimonials
'Thanks from the happy mother of a young person for the padding provided to her daughter's bedroom' - Southampton City Council
A big thank you on the completion of our 91 bedded elderly care unit in Stevenage; the high standard of furniture and soft furnishings that you supplied perfectly compliments the superb interior design and contemporary colour schemes
Camilla Parker-Bowles, The Duchess of Cornwall makes very positive comments for the interior design (by Colourways) at the Passmore Edwards Hospital in Liskeard.
10 sets of bedroom furniture deliverd within the week - fantastic service; thank you to the team, we will definitely be using Colourways again in the future - Learning Disability Care
Delighted with our new lounge curtains - prompt delivery, fitting and beautifully made. Elderly Care Weston Supermare
'A massive thank you to all the Colourways team for all their help along the way and doing such an excellent job, the curtains look totally amazing!'- Sanctuary Housing, Home Manager September 2012.
Positive feedback has been received from Colourways' first elderly care daycentre project. The dementia specialist commented 'brilliant' and thanked Colourways on the completion of the project. October 2012.

'The curtains that Colourways provided are beautiful and when you walk in the room they look fantastic. The client is extremely pleased and overwhelmed by the quality of the curtains. Well done to all of you!'- Sanctuary Care, Home Manager October 2012.