About Us
Meet the team...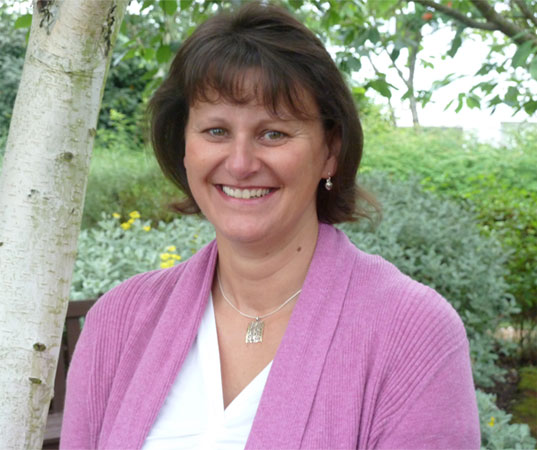 Anne
'Hello! Anne here, the accounts clerk. Accounts is my thing! I am responsible for all the money matters of Colourways and also run the office in the absence of Fiona. Please feel free to contact me concerning any financial matters and I shall be sure to answer your queries in a friendly, expert manner.'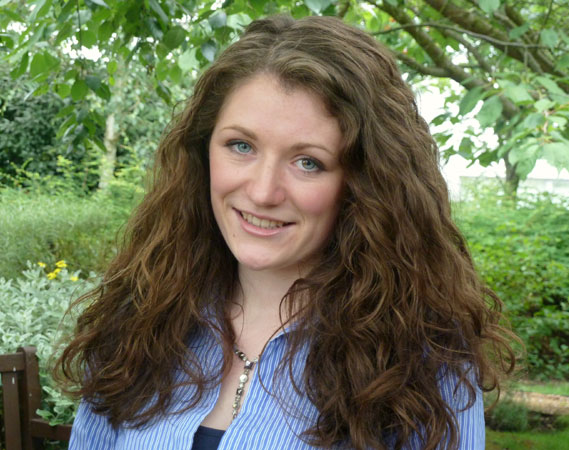 Francesca
I'm Frankie and I'm responsible for marketing and keeping you updated on Colourways news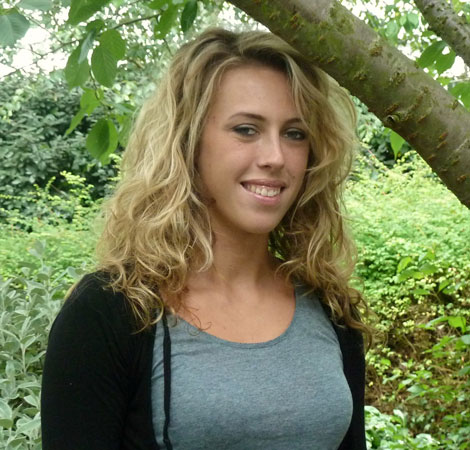 Leah
'Hi there, I'm Leah, the sales administrator for Colourways. Contact me for a speedy, value for money quote or with any sales queries. I am currently in charge of one of our biggest customer's account and am knowledgeable in the areas of quotes, sales and ordering.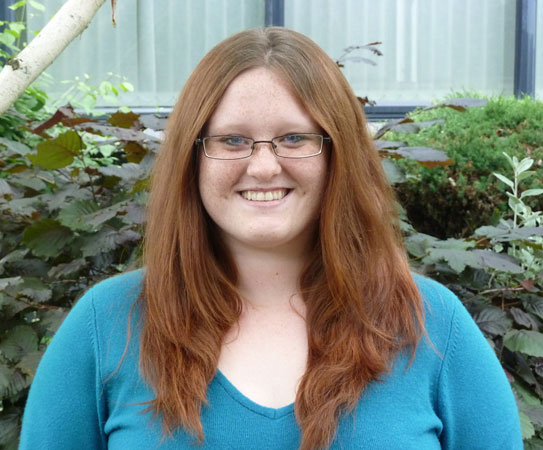 Sarah
'Hey, my name is Sarah and I am the purchase orders person for Colourways. Anything orders related and I am your person! My responsibilities in the office include making and placing orders and checking that the correct orders are swiftly on their way to you!'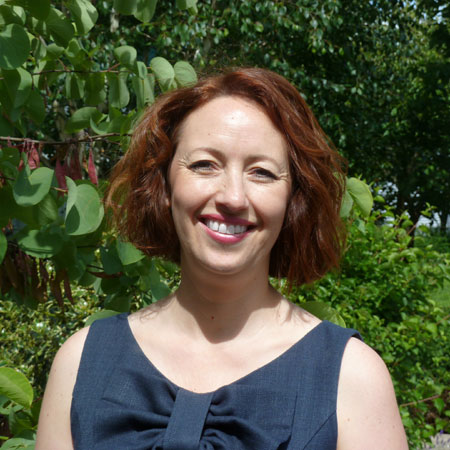 Fiona
'Hello! I am Fiona, the owner and chief executive of Colourways. I ensure I run my company in a personable and professional way, treating each client as an individual.'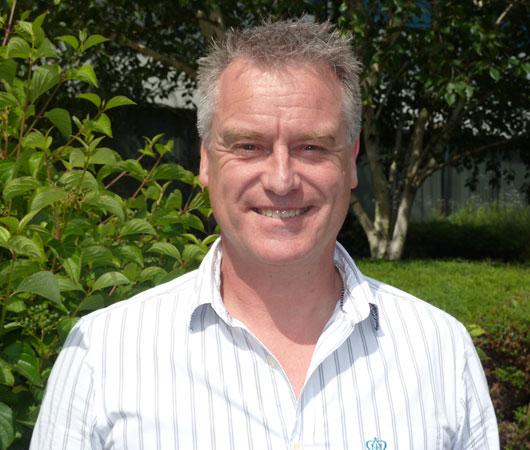 John
I am the operational and project manager with overall responsibility for fitting, refurbishment and commissioning of work.