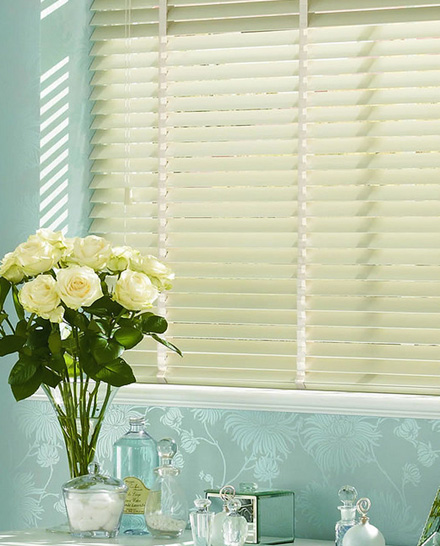 Option 1: Venetian Blinds
Venetian blinds are made with horizontal slats which can be tilted, raised or lowered to let in as much or as little light as you require.
Practical and modern, Venetian blinds are perfect for creating a sleek look that gives both privacy and maximum light control. They are suitable for any room, to give a stylish appearance to your windows. Colourways Venetian Blinds are available in:
Colour Options for Venetian Blinds Wooden Colour Options










Metal Colour Options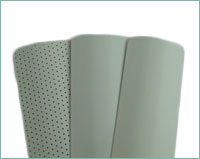 White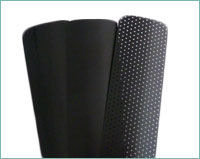 Black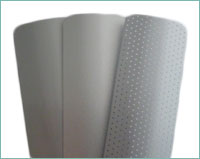 Grey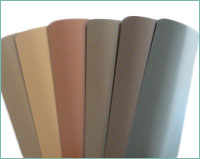 Brown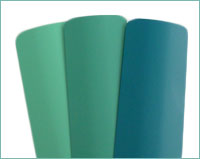 Green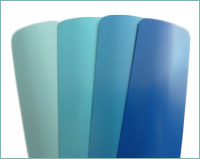 Blue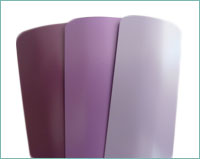 Purple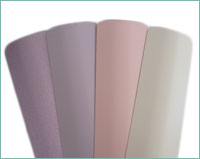 Pink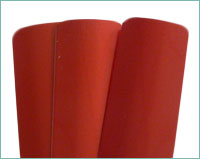 Red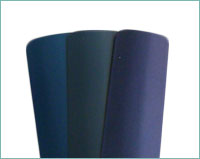 Navy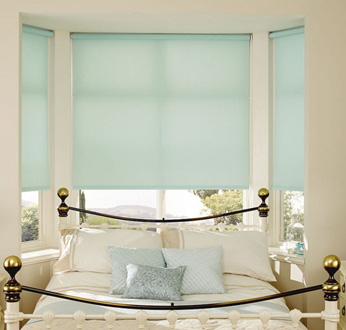 Option 2: Roller Blinds
These are simple functional blinds made out of a flat piece of fabric which is wound round a wooden or metal roller. They are a practical solution for any living space. For added design detail choose from Colourways range of trimmings.
Colourways offer a variety of base scallop options for the roller blinds.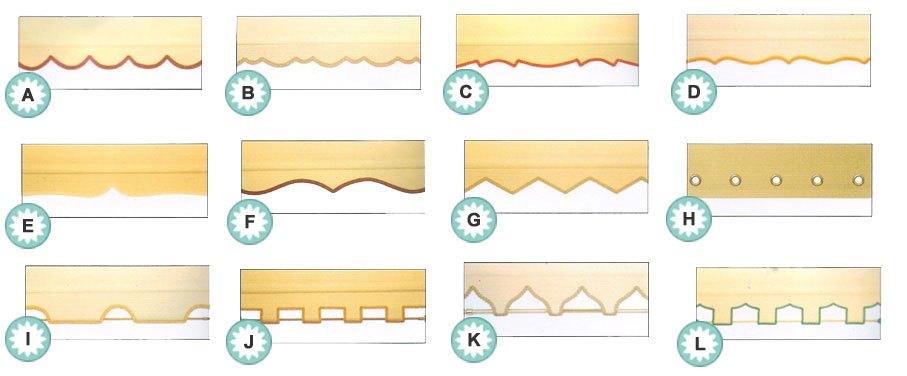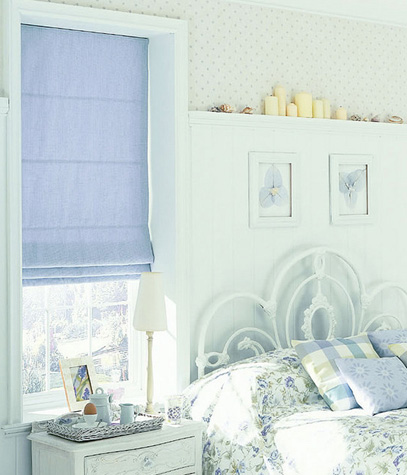 Option 3: Roman Blinds
These blinds provide a smart, tailored window dressing, suitable for modern as well as traditional rooms. They are pulled up with cords to pleat up into horizontal folds.
Roman blinds can look smart with contrast borders, trimmed with fringes or beads.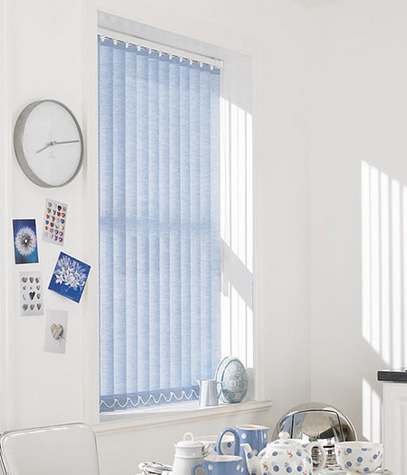 Option 4: Louvre Blinds
Louvre blinds are beautifully versatile; they offer perhaps the most flexible shading option of any window furnishing. The louvres can be rotated through 180° and also traverse across the head rail to any position required.
Our wonderful louvre blinds are available as either 89mm or 127mm louvres.
Colour Options
These range of colours can be used for our roller, roman and vertical louvre blind.
Carnival
Colourways Carnival range of blind fabrics offers a spectrum of vibrant colours to brighten up your home.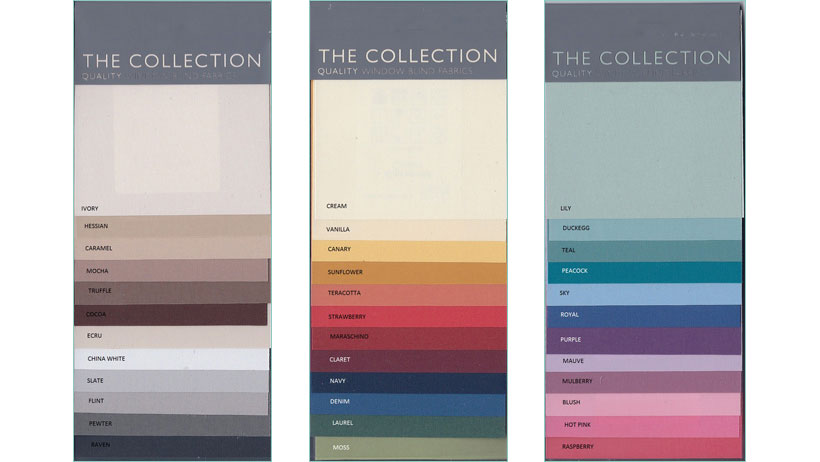 Nocturne
Colourways Nocturne collection is a blackout fabric range to add extra light protection to your home.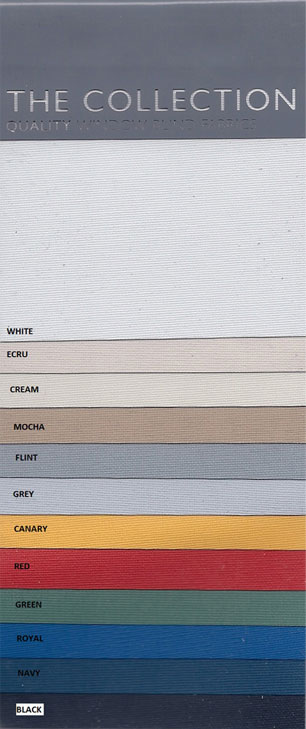 When requesting a quote via the Wish List please state whether you require any blinds. Alternatively contact one of our friendly, approachable staff to discuss blinds or request samples of fabrics.